(webinars with author and more!)
FOR SURJ Members
Organizing Guide
---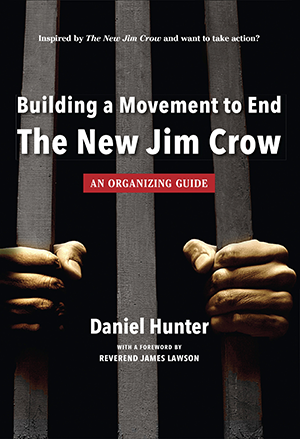 Order your copy today!

This accessible organizing guide puts tools in your hands to help you and your group understand how to make meaningful, effective change.

Learn about your role in movement-building and how to pick and build campaigns that contribute towards the growing national movement to dismantle the largest penal system in the world.

This important resource offers examples from this and other movements, time-tested organizing techniques, and vision and inspiration to challenge, encourage, and motivate.
---
Learn more about the Organizing Guide and Study Guide and the author -- but make sure to come back to this page to order the book for discount pricing.
Want more information on SURJ's "Study & Struggle Series"? Check out this page to learn more about how this opportunity emerged in response to requests from SURJ partners in the Movement for Black Lives.